El Informador del Valle
It's the only 100% Spanish Newspaper
in the Coachella Valley directed to a large Hispanic community .
Since 1988 providing actual news and information about the Coachella Valley and surroundings.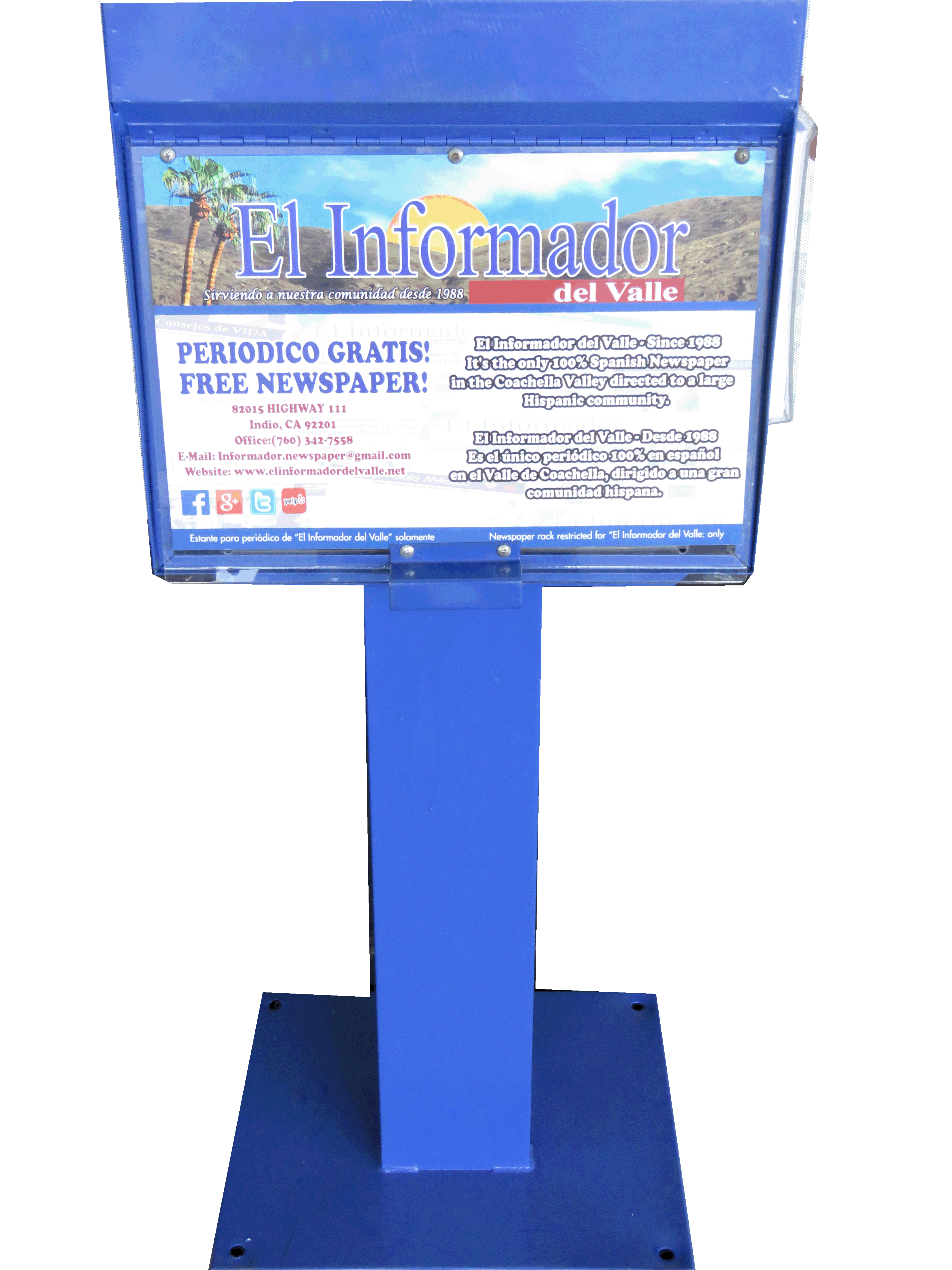 El Informador del Valle
Es el único periódico 100% en español
en el Valle de Coachella dirigido a una gran comunidad hispana.
Desde 1988 proporciona noticias reales e información d el Valle de Coachella y alrededores.
New Edition/Nueva Edicion